Discover more from The Mossletter
Musings on culture, creativity & other rando stuff
The Mossletter 9
---
Hey Friends,
I hope you had a safe and chill Fourth of July (and found some time to recline). You may notice a change in this newsletter — I turned into a toy! (Bucket List: ✅) The plucky little guy up top was designed by a talented 3D Illustrator named Amrit Pal Singh (you should check out his stuff!)
Salud 🌤
PS: If you'd like your own custom "3D Toy Avatar", then I would head over to Amrit's site to order one (soon) because he's only open to commissions for a limited time.
---
📸 Pics Or It Didn't Happen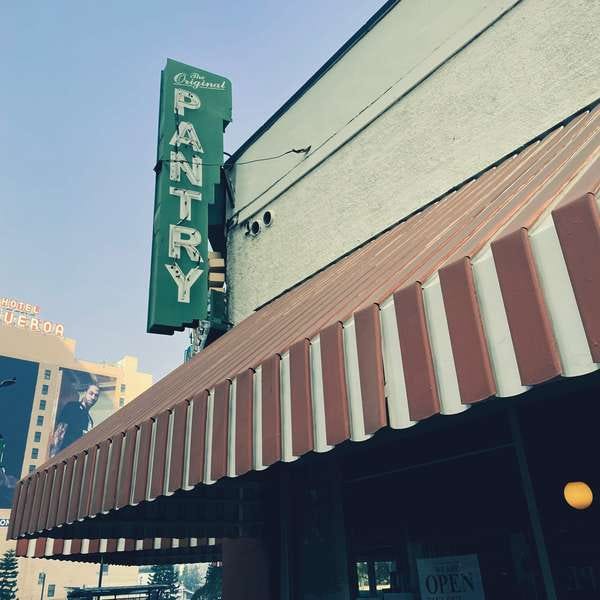 Old-Timey (Take-out) Breakfast @ The Original Pantry
🔥 Hot Off The Blog
Love musicals? Ever had the inkling to write one yourself? Wield this rosetta stone to unlock stories waiting to be told …
🧠 Muse From Around The Way
In a 1983 interview clip, David Bowie is shown criticizing MTV for ignoring black musicians in favor of white artists.
A celebration of a life lived in wonder.
We humans like to categorize. It makes the world easier to digest. Does it also cause us to miss the point of why we're here?
🎧 On Repeat
Uniting the finest elements of glitzy funk, smooth doo woop, world beats & smoky r&b into a slick album would be difficult for any artist to pull off — but somehow John & his crew make this feel natural & effortless.
🍿 Popcorn Break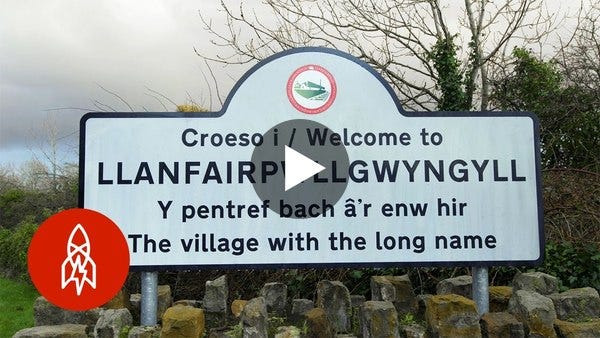 Welcome to Llanfairpwllgwyngyllgogerychwyrndrobwyllllantysiliogogogoch (2:34)
🖋 Parting Words
You do not rise to the level of your goals. You fall to the level of your systems. — James Clear, Author, Speaker