Discover more from The Mossletter
Musings on culture, creativity & other rando stuff
The Mossletter 8
---
Hey Friends,
If you're in the U.S. (or an expat overseas) I hope you're able to peel away some time this weekend to decompress & celebrate the independence of our nation (I predict a viewing of Hamilton on Disney+ is in our future …🔮).
Stay safe! ✨
---
📸 Pics Or It Didn't Happen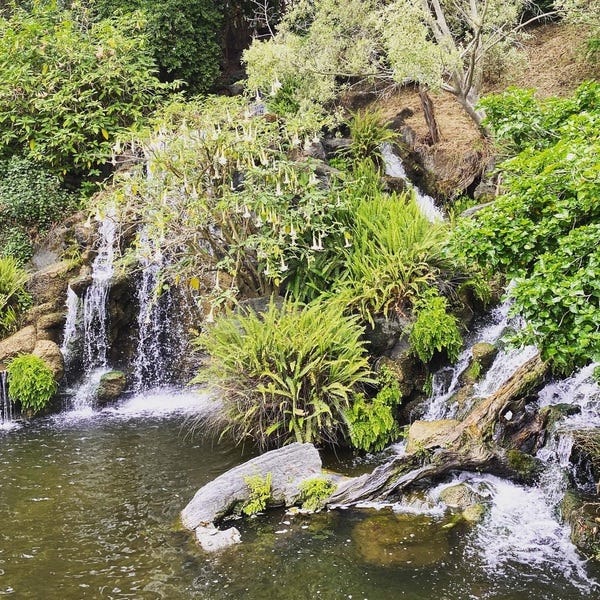 Had a lovely (socially-distant) stroll at the Arboretum for Father's Day
👦 Awesome Stuff Our Four Year Old Says
I really want this day to be my birthday so mommy can give me green money — and then we can go to Disneyland.
*Editor's note: Never mind that Disneyland isn't currently open — it's worth pointing out that he now understands the distinction that "silver" money will not (in fact) get him to Disneyland — only "green" money will.
🔥 Hot Off The Blog
Like platformer games? Crave colorful, cinematic, pulpy fun? Check out Little Orpheus — a charming gem available on Apple Arcade.
🧠 Muse From Around The Way
E. G. is the O. G. — 4 Lyfe.
Hugely popular comedians, superhero blockbuster leads, and stars from some of the best TV series of all time showed up on the The X-Files long before any of us knew their names. Here are some of those actors who guest-starred on the landmark show before they were famous.
Thousands of brave souls have ventured into the Rocky Mountains for the past decade, searching for a treasure chest filled with gold, rubies, emeralds and diamonds.
🎧 On Repeat
Back when "live concerts" were a thing — we had the pleasure of catching Twin Shadow at an intimate performance; if these beatmakers aren't on your radar (and you're a fan of smart pop with a crisp 80's synth bounce) — feast your ears. When I listen to Twin Shadow, I kind of feel like I'm living in a modern John Hughes movie — & I'm totes fine with it.
🍿 Popcorn Break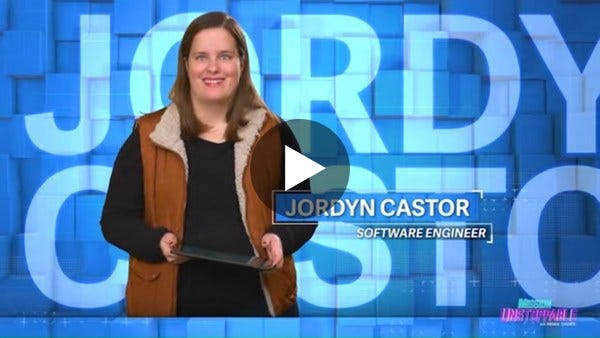 Making Tech Inclusive & Accessible (4:28)
🖋 Parting Words
Seek patience and passion in equal amounts. Patience alone will not build the temple. Passion alone will destroy its walls. — Maya Angelou, Poet