Discover more from The Mossletter
Musings on culture, creativity & other rando stuff
The Mossletter 5
---
Hey Friends,
As we move into Memorial Day weekend, I want to give a shout out to those who bravely serve (or have served) in our military. Thank you for protecting our freedom and democracy.
On a more festive note … are you gonna grill & chill? If so — may your beers be frosty and your dogs be Chicago-style …
---
🔥 Hot Off The Blog
A charming app I use daily for mindfulness.
🧠 Muse From Around The Way
The hunt and capture of inspiration requires patience, craftiness, and sometimes brute force. Here's how three creatives successfully manage the process.
If you're into aquatic life — these are a must-see.
Remember this thing? Once the butt of countless jokes — was it actually just ahead of its time (& perfect for a quarantine)?
🎧 On Repeat
My good buddy Wayne G. Miller is an accomplished music director (Christina Perri) & producer with his own studio in Hollywood. If you need a dose of dreamy alterna-pop-candy — check out his new personal EP: smooth, effervescent and laid-back like a mimosa on Malibu beach.
🍿 Popcorn Break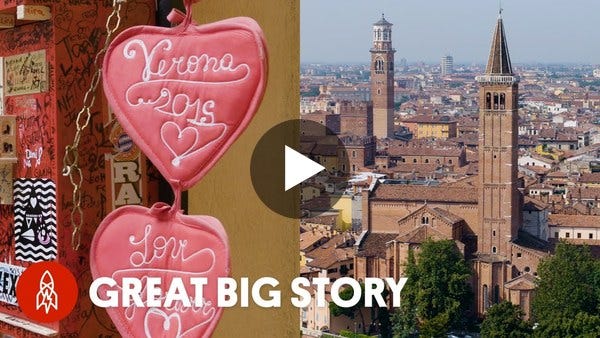 Banking With Cheese and Cutting Hair With Fire in Italy (9:10)
🖋 Parting Words
It's better to be an optimist who is sometimes wrong than a pessimist who is always right. — Mark Twain, Writer, Humorist, Entrepreneur