Discover more from The Mossletter
Musings on culture, creativity & other rando stuff
The Mossletter 3
---
Hey Friends,
Short & sweet: since we're all stuck at home, I encouraged you (in the last letter) to dive into projects that you've been wanting to get around to … Well, I've done just that, and I'll have a fun little project to share with you in a couple of weeks! Stay tuned — same Bat-time™, same Bat-channel™ …
---
📸 Pics Or It Didn't Happen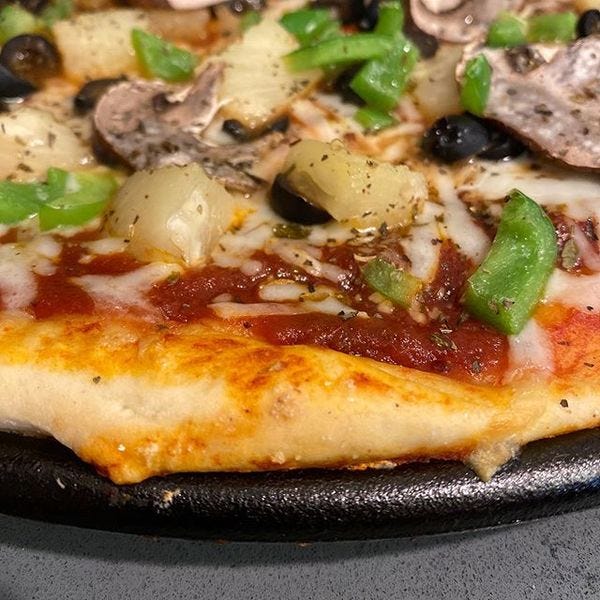 Cast iron pizza test #1: not too shabby
👦 Awesome Stuff Our Four Year Old Says
Pretend I'm the "King of Food" … okay?
🔥 Hot Off The Blog
Do you like coffee (like, good coffee?) Do you like things magically delivered to your door? Do you like supporting local businesses? Then this service is for you …
🧠 Muse From Around The Way
That's when the rivers ran low, and the earth was parched, the hunted animals were thin on the ground, and there was very little food to eat.
If you've ever wanted to step into the shoes of a Disney Imagineer, now's your chance. Khan Academy and Pixar have teamed up with Walt Disney Imagineers to create Imagineering in a Box, a free online course that gives you a behind-the-scenes peek into theme park design.
Three ways perfectionists self-sabotage.
🍿 Popcorn Break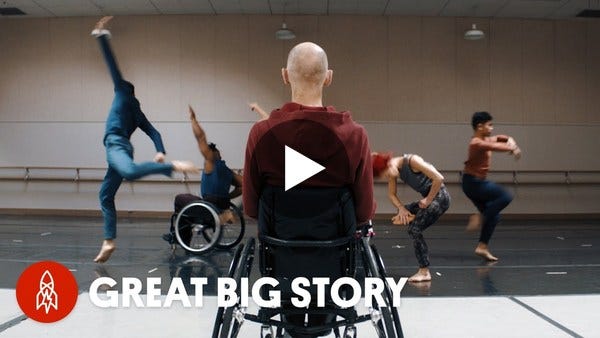 Making Contemporary Dance Inclusive for All (3:28)
🖋 Parting Words
The challenge of the unknown future is so much more exciting than the stories of the accomplished past. — Simon Sinek, Author