Discover more from The Mossletter
Musings on culture, creativity & other rando stuff
The Mossletter 17
---
Hey Friends,
Breathe. Just breathe … We're gonna make it.
☮️
---
🧠 Muse From Around The Way
There's the joke about how everyone remembers where they were when they first heard The Beatles had broken up, even the people who weren't born yet.
If Patrick Bateman bragged about his pet instead of his business card, 'American Psycho' would've been a great cat movie.
Since buying a photograph by Aïda Muluneh in 2018, Lisa Young and Steven Abraham have amassed an impressive collection of works by emerging artists of color.
🎧 On Repeat
While not exactly a "cheery" lift for this day and age, the grit-level feels … appropriate? Spinning fairy-tales and telling it like it is — they're just as musically tight and layered as ever. Is it surf-punk? Is it neo-folk? Not sure, but if you don't need your rock delivered in a tidy little genre-box — the Pixies are (still) here to sprinkle a little magic dust onto your world.
🍿 Popcorn Break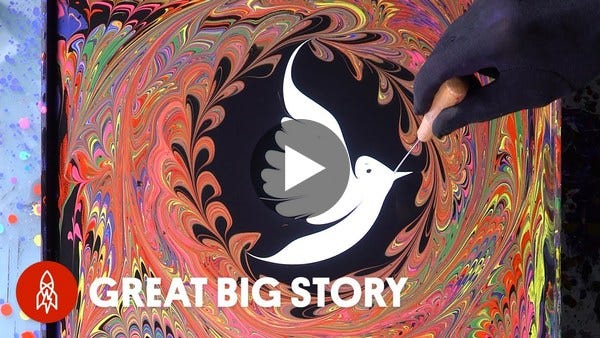 The Ancient Art of Painting on Water (3:27)
🗣 Poll Vault
Last Issue's Poll: How do you feel about podcasts?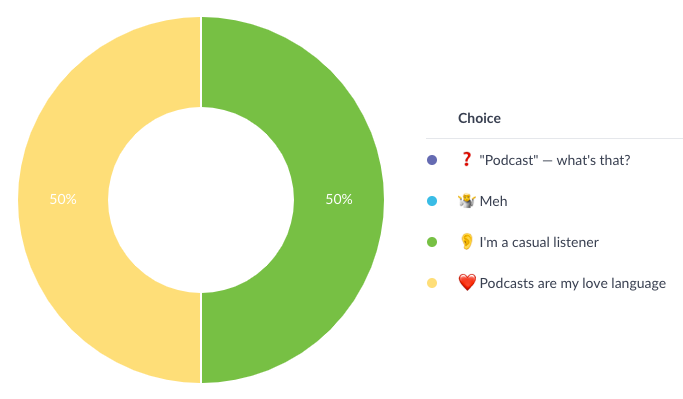 If you could change the publishing schedule — how often would you prefer to receive the Mossletter?
Photo by Arash Asghari on Unsplash
🖋 Parting Words
Our greatest glory is not in never falling, but in rising every time we fall. — Confucius, Philosopher