Discover more from The Mossletter
Musings on culture, creativity & other rando stuff
The Mossletter 15
---
Hey Friends,
Hard to believe we're already on issue #15; I don't know about you, but this year is giving me some legit whiplash, and this little nook of the internet (internook?) provides me with an opportunity to slow things down a bit. 🐌
When I kicked off this newsletter — I imagined most people (understandably) perceived this project as just another "vanity project". If we're being totally honest here, this newsletter functions (at least to me) as more of a sanity project than anything (especially during a tumultuous year like 2020). What do I mean by that? While I don't necessarily use that term in a "clinical" sense (while that might, in fact, be accurate) — what I do know is this humble newsletter creates a positive outlet to work out ideas, allows me to share things I've found inspiring, and makes it easier for me to stay in contact with friends.
Are you working on any "sanity projects" this year? If you're willing to share them with me — I'm all ears!
Keep building. Keep making. Keep moving forward. 🛠
---
📸 Pics Or It Didn't Happen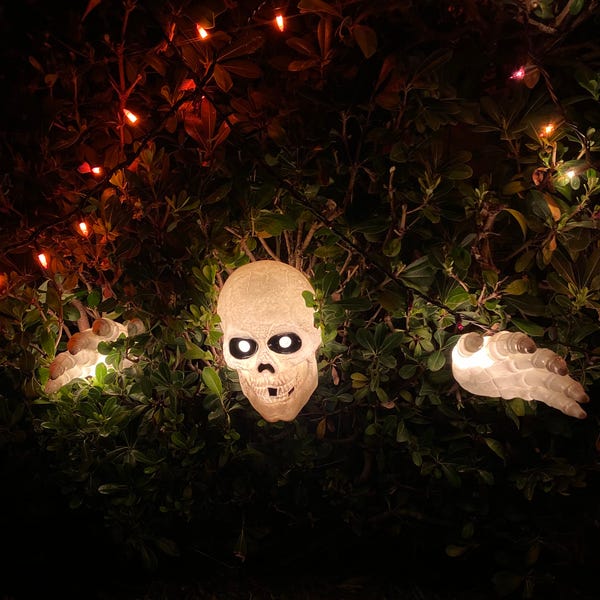 ⚡️💀⚡️
🧠 Muse From Around The Way
There aren't any 10-foot strawberries to dip in it, but there is a tasting room at the end of the tour.
In a new show, Genesis Belanger makes us consider what it means to genuinely support one another in moments of distress. If you're even remotely interested in sculpture — you have to check this one out.
Recently unearthed footage shows a young Keanu Reeves covering the Canadian International Teddy Bear Convention as a corespondent for the CBC.
🎧 On Repeat
Public Enemy shines when they have something to rage against, and since the last few years have yielded mountains of fodder — the anger here is palpable. While the entire album may not be a slam dunk, it does feel intentional & drives home the sensible reminder that we're all guilty of being over-reliant on technology (especially in such a divisive, always-online world). Come for the ripe cameos from George Clinton, Adrock & Mike D, Run-DMC, Nas, Cypress Hill — stay for the fist-pumping. (*explicit)
🍿 Popcorn Break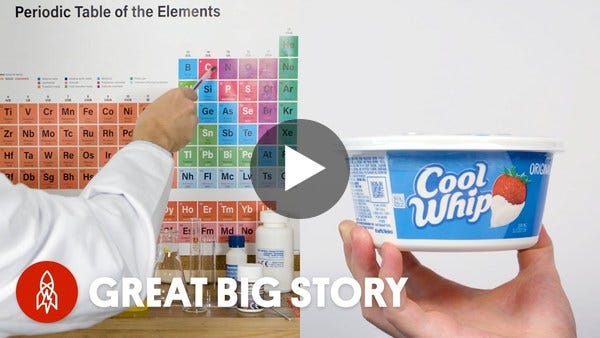 The Same Scientist Invented Cool Whip, Pop Rocks, Tang and Jell-O (4:34)
🗣 Poll Vault
Results from last issue's Poll — Which is your favorite Beatle?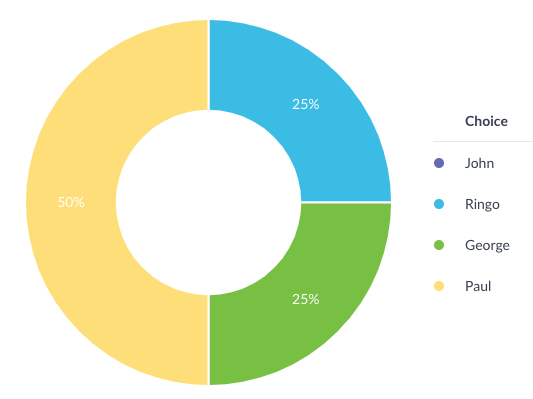 Paul takes the 👑, but I find this surprising — there was no love for John!
New Poll:
Which is your favorite holiday?
Photo by Sharon McCutcheon on Unsplash
🖋 Parting Words
If you could only sense how important you are to the lives of those you meet; how important you can be to the people you may never even dream of. There is something of yourself that you leave at every meeting with another person. — Fred Rogers, Television Personality