Discover more from The Mossletter
Musings on culture, creativity & other rando stuff
The Mossletter 10
---
Hey Friends,
I'm knee-deep in a new project in a familiar medium, but this time, I'm playing in a different kind of "sandbox" than I've played in before (apologies for being a bit cryptic at this point). Occasionally, it does feel a bit funky, but more often than not — it feels electric and exhilarating — partly because it's the synthesis of several of my loves ever since I was a kid. More on this later, but in the meantime — I have a question for you, dear reader:
Is there something you've been wanting to build but you've been putting it off for various reasons?
I know it can seem scary at first, but if there's only one thing you walk away with from this newsletter, I truly hope it's this:
You don't need to ask for permission.
That's right. I said it. There are no "gatekeepers". There isn't a secret "taste police". You can go ahead and make that thing you've always wanted to see in the world, because you know what? It only needs to be made for an audience of one — you. Make it for you. Make that thing that brings you delight.
In the end, however — I think you'll find that there are other people who also find delight in that sort of thing too. But for now — don't put any pressure on yourself.
Just play.
---
📸 Pics Or It Didn't Happen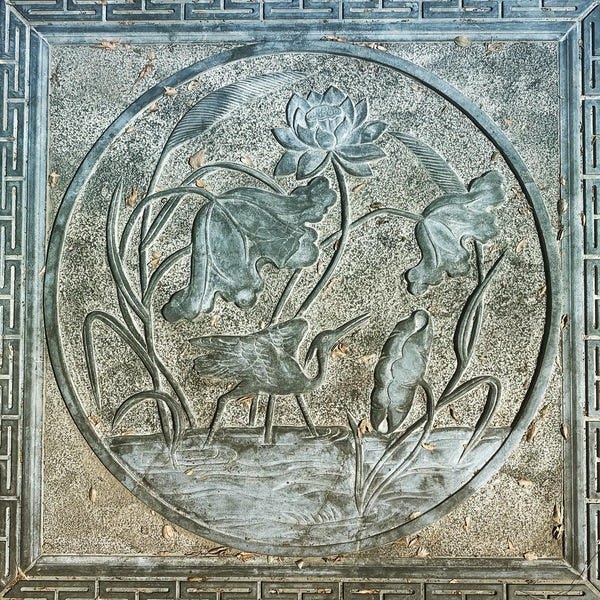 Stone Path Detail From The Huntington Gardens
🧠 Muse From Around The Way
My buddy (& talented writer / director) X. Dean Lim has created an engrossing series of docu-style short films exploring the techniques & tricks utilized by savvy filmmakers & creators.
Let the controversy begin! Link, Wario, and the ox from Oregon Trail have all earned their place on this list of the 50 greatest video game characters of all time.
Affectionately crowned the "conscience of Congress", mere words don't do justice to honor this titan of civil rights — but let's reflect anyway.
🎧 On Repeat
If you want your summer to feel more like lounging by the pool (and less like an anxiety-riddled episode of the The Handmaid's Tale), this album can get you closer. The lyrics (probably) won't change your life, but they're not designed to. If you've ever found yourself secretly (or publicly — bless your heart) pining for the "cooler younger sister" version of Sheryl Crow, Wilson Phillips or even Savage Garden — this one's for you.
🍿 Popcorn Break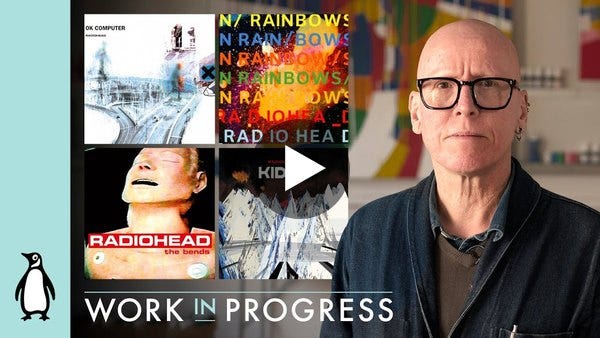 The Artist Behind Radiohead's Album Covers — Stanley Donwood (9:36)
🖋 Parting Words
Dreams are lovely. But they are just dreams. Fleeting, ephemeral, pretty. But dreams do not come true just because you dream them. It's hard work that makes things happen. It's hard work that creates change. — Shonda Rhimes, TV Producer, TV & Film Writer, Author